TV on Saturday evenings are not what they used to be. They just don't make 'em like they used to in the 80s and 90s. Especially in Britain.
Growing up in the 1980s up until 1994, speaking from my experience, we didn't have satellite TV; just the 4 standard terrestrial channels BBC1, 2, ITV (now called ITV1) and Channel 4. Saturday night TV entertainment was dominated by the main 2 of BBC1 and ITV/LWT (now defunct London Weekend Television). As a family, we would gather round and watch a range of programmes together, as like many other families at the time, we could only afford one TV set.
In the golden age of British television (during the late 1970s up to early 1990s), Saturday night TV shows could attract 17 million viewers a week. The 2004 Channel 4 documentary, 'Who Killed Saturday Night TV', which aired on Saturday July 10 charted the rise and fall of this TV institution over the past 25-30 years.
The shows I fondly remember from my childhood by spending a couple of hours in front of the box, were Bruce Forsyth's Generation Game, You Bet, Blind Date, Beadle's About and Gladiators. When I reminisce about Saturday nights, the one genre I had in mind was the game show; it was hugely popular.
I know that in America, Saturday nights are and probably were considered the 'deathbed' for many shows that languished in the evenings. It appears that unlike us Brits, many people over there choose not to spend their Saturday nights in front of the TV and choose to do something else. Like going to the movies, eating out, clubbing and undertaking other activities and past times.
I think the quality and variety of programmes has arguably waned and gotten considerably worse on Saturday evenings in the UK, since 2001. Taking a look at the current TV schedules and guides, there is virtually nothing remotely interesting on the box. They are all very similar with very little to differentiate from one another. If it's not a singing show, it would be another talent show and vice- versa. It has got to a stage where Saturday night TV has resorted to scrapping the barrel and relying on reality and singing shows and contestants, in place of having presenters & personalities, who can front and lead a show and its contestants. And that is yet another problem: 20, 30 years ago, it was more about the presenter, because they were the ones entertaining the audience, the people; they were drawing in viewers every week, they were the ones who were getting paid and were fully employed in their roles. Not would-be singers, dancers who were getting their taste of fame and fortune by being on a TV show.
Stars in the Eyes was a precursor to X Factor; it was your typical TV karaoke show, it was really X Factor with the dodgy hair & make-overs. If we want to talk about the first ever singing show on telly, then that would go to 'Stars in their Eyes'.
30 years ago, one didn't need a quiz show to help plug the national lottery - but that has been happening for the past 15-20 years, and quite frankly, these quiz shows & lottery shows need to remain separated.
Some of the 80s and 90s shows may have been a tad cheesy, here and there; but they existed for a reason: to make people smile, laugh, to entertain and to show there are various different aspects to each and every one of those programmes.
There were variety shows, comedy shows, quiz and game shows, family entertainment programmes that you don't get these days on mainstream TV. As well as shows such as the candid camera -like, Beadle's About with Jeremy Beadle targeting members of the public and pulling all sorts of pranks.
What stood out for me ultimately, was that what made those shows special and memorable compared to today's offerings was how it got the audience on the shows, as well as at home involved and actively engaged. I'm not talking about ringing up and casting your vote - though some shows like 'Opportunity Knocks and You Bet! did this - but rather audience participation. Additionally, the fact the shows had different challenges, tasks, they each had different ways to entertain and keep us amused and interested, it made you want to talk about it with your family and friends, and get the conversation juices flowing and all that.
And so, in hindsight and rounding up this piece, these were for me the factors that killed Saturday night television in Britain...
It started in 2001 with a show called 'Popstars', which led to the rise of the reality TV star
Families don't sit together.
some would say Sky and multi-channel TV killed Saturday night entertainment, but Digital TV today is not what it was in the 90s.
More people rent or turn to DVDs, they're not watching TV offered to them by the channels because they are not a fan of the shows and want more choices.
People don't feel obligated to stay at home and so they have other options and ways to spend their Saturday nights
Shows these days lack variety and quality
People are going to blame, say, social media for the demise of Saturday night TV in Britain, but its downfall and demise is all down to the BBC and ITV for not airing more of those types of programmes and relying on reality TV.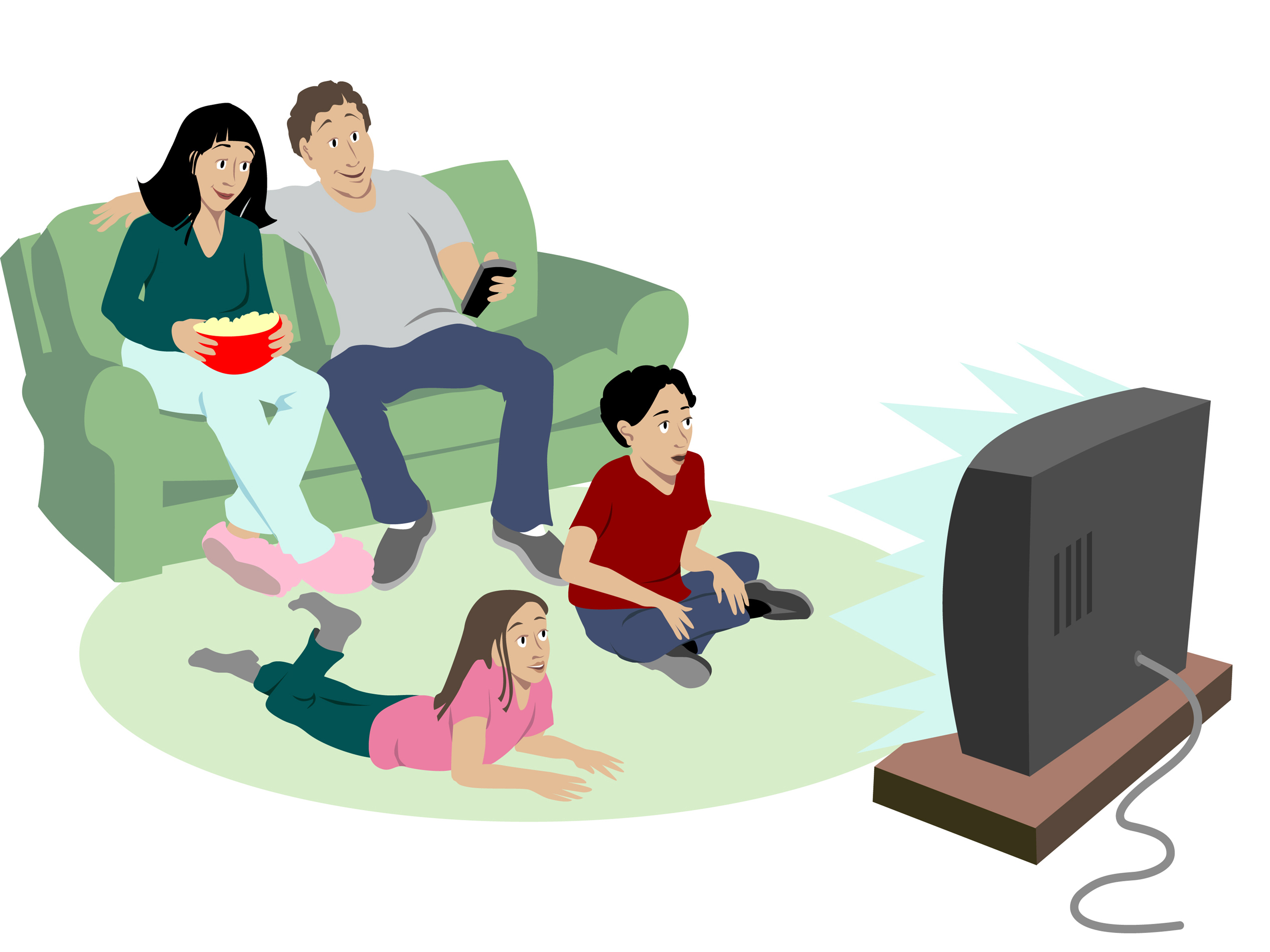 I don't see why social media should be held accountable for the state of TV programming, not just on weekends but weekdays too. Twitter and Facebook did not kill Saturday nights - they act as an outlet to discuss and reminisce on our favourite shows. If the shows were as good as they were 30 years ago, then people would not be resorting to DVDs, other forms of mass entertainment as much as they do today. They would not be going on Youtube and other online sites as much for their fix of classic programmes.
The shows that are on Saturday nights and its ratings these days are mainly driven by the money they pull in using phone and text votes, moreso than audience ratings and irrespective of their lack of originality and diversity.
It's funny to think that back in the day, though we had less channels to choose from, there was more choice, more variety, and quality when it came to programmes, especially on Saturday evenings.
But for all the reasons I cited as to what killed Saturday night television in Britain, arguably the main culprit was and is Reality TV, as well as the lack of variety in shows. ITV and BBC just gave up too easily that as a result, it's no wonder people choose to tune out, instead of tune in these days. And I don't blame them.

Rest in peace Saturday night TV.
(*Examples of the shows that dominated Saturday nights back in the day include:
The Generation Game,
The A- Team,
Game For A Laugh,
You Bet!,
Late night movies
Catchphrase,
That's Showbusiness,
Blind Date,
Beadle's About
,
Stars in the Eyes,
Challenge Anneka,
The Two Ronnies,
Magyver,
late licence,
Blankerty Blank - 90s version with Paul O'Grady as Lily Savage,
Don't Forget Your Toothbrush,
Don't Try This At Home! - replacement for You Bet!. Same premise, but for me I preferred You Bet,
Pets Win Prizes,
Man o Man,
Banzai, Saturday Live)
illustrated: You Bet! and Bruce Forsyth's Generation Game