Second part of my cast the X-Men wish-list. I omitted Wolverine and Gambit from the list: Wolverine, because Hugh Jackman IS Logan and it is the role that best defines his status as a Hollywood movie star. I couldn't think of anyone else at the moment who could play Wolverine other than Hugh. Gambit was another character I was totally unsure of, and no I didn't go with Channing Tatum. So I left him off. Should I find other actors who could play Wolverine and Gambit, I will make another list and add them.
But for now, these are my selections.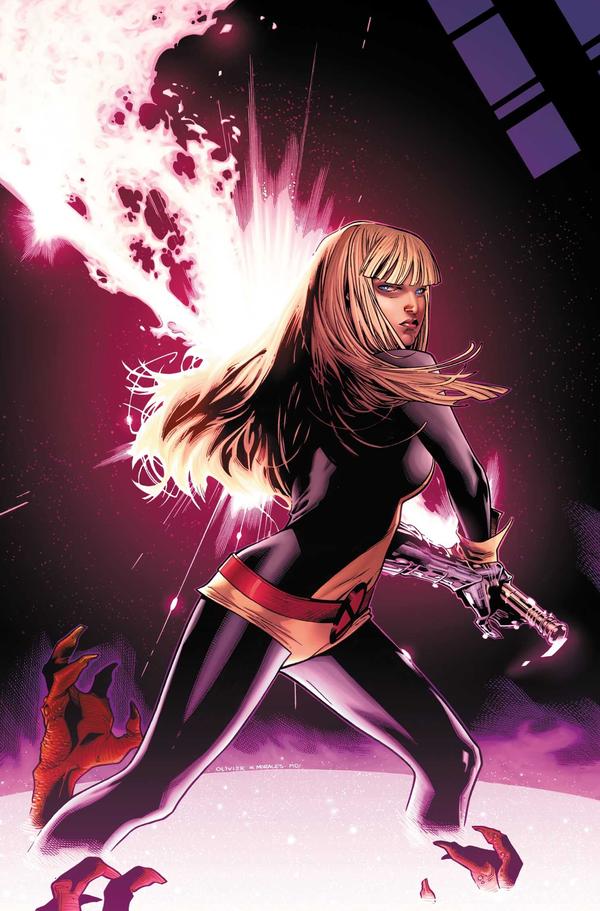 Chloe Grace Moretz (of Kick-Ass) as Magik
Born February 10, 1997
Maggie Q as Karma
Born May 22, 1979
Actress and model who achieved international fame on CW's
Nikita
. Maggie was born and raised in Honolulu, Hawaii. Her father is of Irish and Polish descent & her mother is Vietnamese. X- Men mutant X'ian (pronounced as Shan) aka Karma was born in the central highlands of Vietnam.
Cillian Murphy as Banshee
Born May 25, 1976
Lady Gaga as Dazzler
Born March 28, 1986
Real name Alison Blaire, Dazzler was originally developed as a cross-promotion between Casablanca Records and Marvel Comics, until the tie-ins were dropped in 1980. Originally commissioned as a Disco singer, the character shifted to other musical styles, including rock and Adult Contemporary pop. Was briefly a member of Excalibur but since re-joined the X-Men.
As much as this sounds silly and yes, you may laugh, having pop star Lady Gaga play a pop star/superheroine, makes a lot of sense from a casting point of view.
Ian Somerhalder as Cyclops
Born December 8, 1978
Amy Adams as Jean Grey
Born August 20, 1974
Michael C Hall as Beast
Born February 1, 1971
Christina Hendricks as Rogue
Born May 3, 1975
Marisa Quinn as Mirage
Nathan Jones as Juggernaut
Born August 21, 1970
Rinko Kikuchi as Armor
Born January 6, 1981
Japanese actress whose Western works include
Babel
and Guillermo Del Toro's 2013 sci-fi flick,
'Pacific Rim'
alongside Idris Elba.
Serena Varghese as Summer Omega Sentinel
Born October 10, 1981
Actress and voice actress of Indian descent born in Houston, Texas.
Rodrigo Santoro as Sunspot
Born August 22, 1975
Brazilian- American actor who appeared in movies such as
Love Actually, Rio
and was a regular on ABC drama,
Lost.
Chiwetel Ejifor and Rachel McAdams as Cloak and Dagger
Chiwetel was born on July 10, 1977, Rachel was born on November 17, 1978